Web Design & Development Service
iCoreThink is a professional and expert web design and development business based in India. iCoreThink is a full-service provider for all level of clients (Business or individual) in designing their design & development needs of web-based projects. Our custom-crafted web development makes it easy to control your own content, at the same time for your audience to engage with you.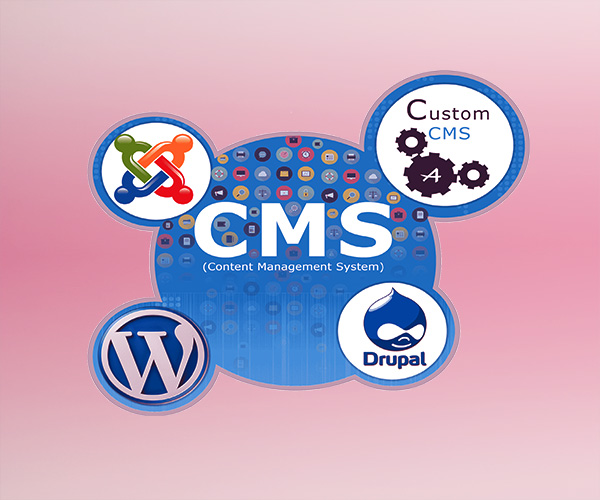 Content Management System Development
Content Management System (CMS) offer to change the images, audio, video & text of your website without the help of any developer. We implement unique, customize, cost-efficient, powerful and high-performance CMS solutions for your business website, depending on your functionality needs.
Web Portal Development
We provide full-cycle long expertise services in delivering unique robust portal solutions that supports your business strategy. We deliver B2C & B2B Customer Portal, Partner Portal, Vendor Portal, Community Portal, and Learning Portal. Our services include Portal website design, Web portal development, Migration, Maintenance and support, Security audit, including penetration testing and updates.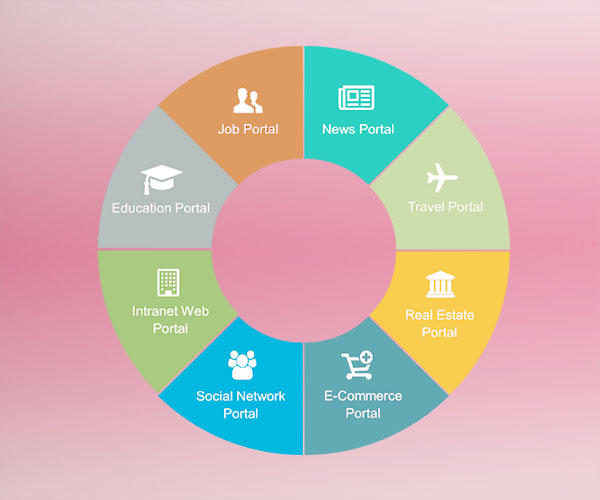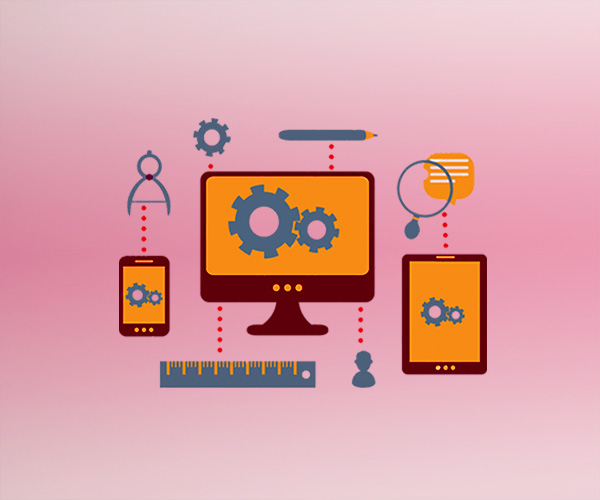 Custom Web Application Development
We are creating supreme custom web applications that meet your expectations. You may want web app for an internal system or an external system again a collaboration system between both, we are here to build the perfect web app as your requirements.
CRM Development
To keep your customers update with the latest information and have a good profitable relationship with them, so far CRM application is the best suit to your organization. We implement CRM application that sustain customer records under an umbrella that can be accessed by every staff mostly client service, sales or customer departments.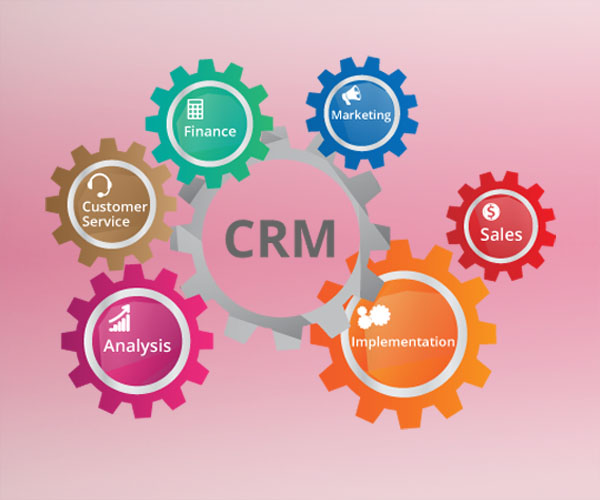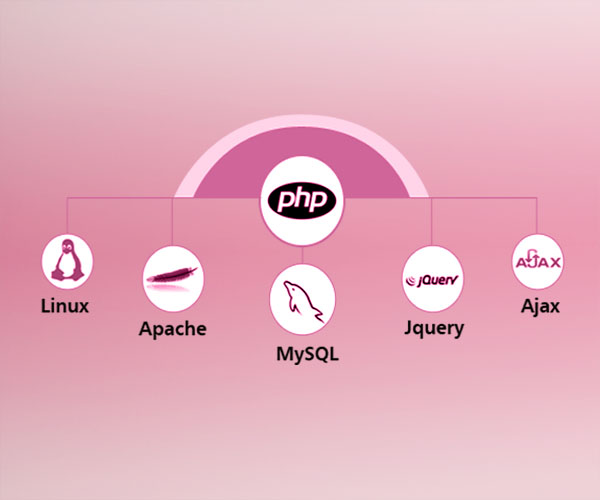 PHP/MySQL Web Application Development
The PHP/MySQL is the most adaptable web development languages. We are specialized in custom PHP MySQL programming services, marketplace web development, PHP based websites, web portal maintenance services, CMS Development by PHP, and Dedicated PHP/MySQL Developers.
Laravel Framework Web Application Development
Simple in nature, fairly elegant, and very well-documented qualities make it popular and make coding look smaller and better. We develop any kinds of PHP websites by using Laravel with much simpler and efficient way. Laravel Custom Development, Social Media Development, Mobile app development with Laravel, Laravel Template Design, and Laravel Package Development are following key services of iCoreThink.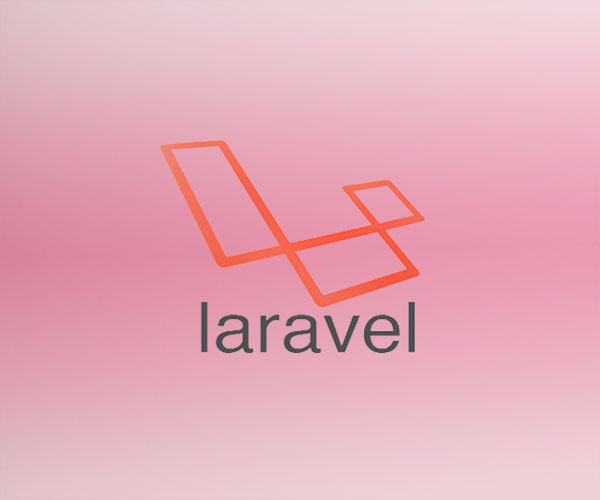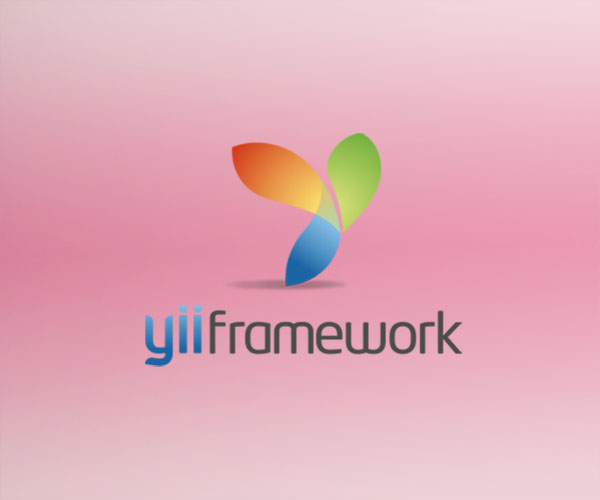 YII Framework Web Application Development
Yii means Yes it is! One of the fast and secure frameworks for PHP application development. MVC design pattern, DAO, Query Builder, Form input and validation, Authentication and authorization, Error handling and logging, Security, and Friendly with third-party code are the key features of Yii. You choose us because of scalable Yii Framework based products, maintaining high-quality security standard, efficient application configuration and easy extension development.
CakePHP Framework Web Application Development
CakePHP is requiring less code to build website. So, it becomes simpler, faster and, of course, tastier. We offer result-oriented custom web solutions for your company to explore a wider spectrum of the global market! iCoreThink has the skilled CakePHP web developers who are working on CakePHP Framework development projects.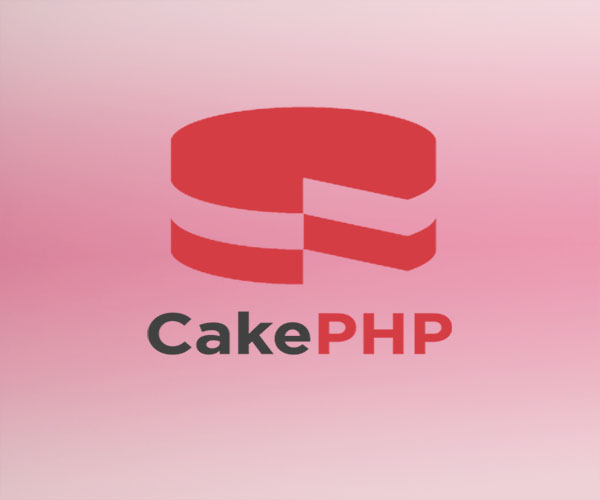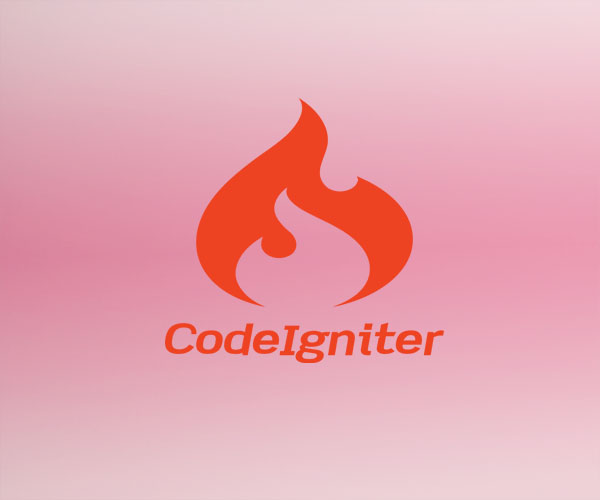 CodeIgniter Framework Web Application Development
iCoreThink is a famous CodeIgniter Development Company which developed and customized web application with MVC framework aligned. Our CodeIgniter Development Services Include; CodeIgniter Custom Application, Portal Development CodeIgniter, Development CodeIgniter, CodeIgniter Migration and Upgradation Services, Mobile Development CodeIgniter E-commerce, and Maintenance & Support.
Zend Framework Web Application Development
Zend, a reliable and smart PHP framework for building customize web applications. We have Zend developer experts who are working dedicate to provide only excellent quality services and solutions as your requisites and objectives. We are affluent in Zend Framework Web Application Development technology with multiple fronts –skill, professionalism, experience, knowledge, management, delivery, testing, maintenance and continues support.