UX/UI Design & Development Service
iCoreThink works to originate amazing UX & UI Design with a believe that affects the end user. Our genuine concern is understanding the specific situations of clients and find out the incredible solution by creating intuitive, clean, friendly and expandable user interfaces. Our inventive, efficient and professional team are ready to build a world-class User Interface and User Experience Design.
Our merit go far above design. iCoreThink believes a great web design starting with compact strategy. An astonishing, effective website may play the game changer role. The expert team provides such web design services that assist to reveal your image in the online marketplace. The composition of technology and design we offer, an associate with our efficiency that brings succeed of your business on the internet. Because we thought web design from an inventive and artistic perspective.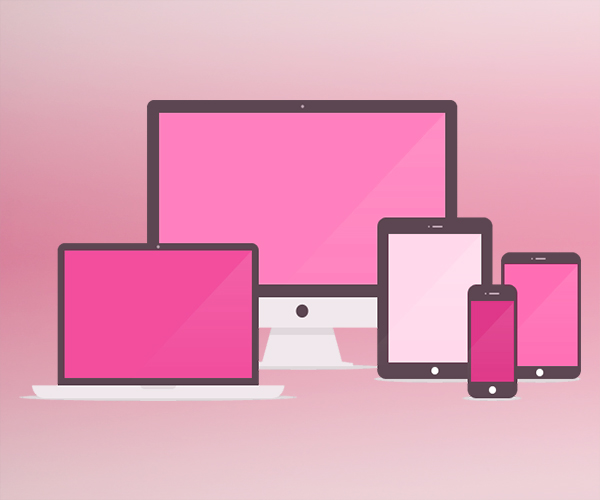 Responsive Website Design
A website is not just limited in single medium. Responsive website design propagates the high volume of conversions among the laptop, desktop, mobile devices even in the tablet. The new grade in the website design which makes website fit all devices! Now people like to browse their tasks by the mobile device that can be carried all the time. Alike that, iCoreThink design your website functions just as spontaneously on mobile as on PCs.
Mobile App Design
iCoreThink design mobile apps for clients that might be used by millions user. We accept engineering very earnestly. After the end of any journey, you get an intuitive, beautiful, and simple digital product which will reflect the destination of your organization. Our team have widespread experience in mobile app designing whether it is Android, Windows Phone or iOS, we are able to turn your concept into a profit-generating Mobile App.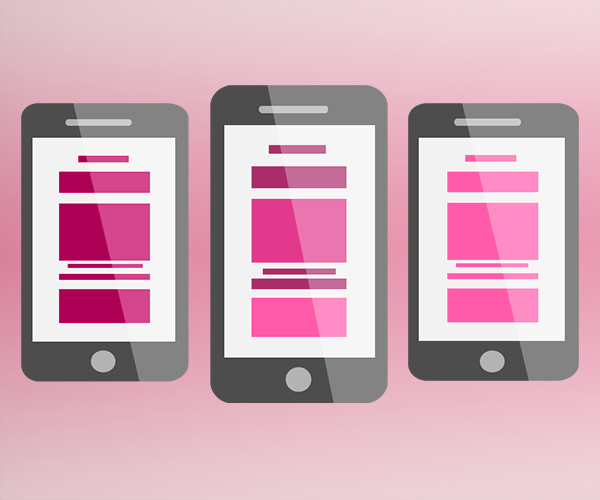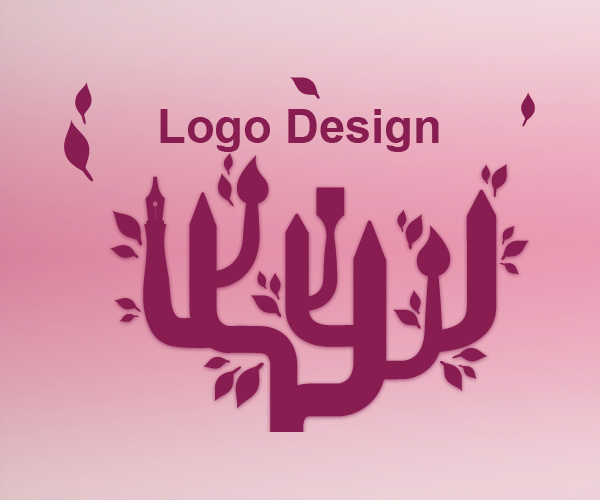 Creative Logo Design
Face reflex yourself. For your business brand, the logo is the face of it. A creative logo plays the foundation role for your brand identity. People do not feel hesitate to frivolity your reputation when they look at your logo. iCoreThink is a logo design company for any types of businesses or individuals. A creatively designed logo by us that makes your business look more established, loyal and professional.
Stationery Design
Don't debase the branding and image possibility of something as ordinary, yet instructional, as your stationery design. Your business stationery holds the power to influence the symbol and aim of your business and create a visual sign that will help to link with customer's minds for a long time. iCoreThink creates a desire for your business services, that help you to tempt new customers and rapture for current customers.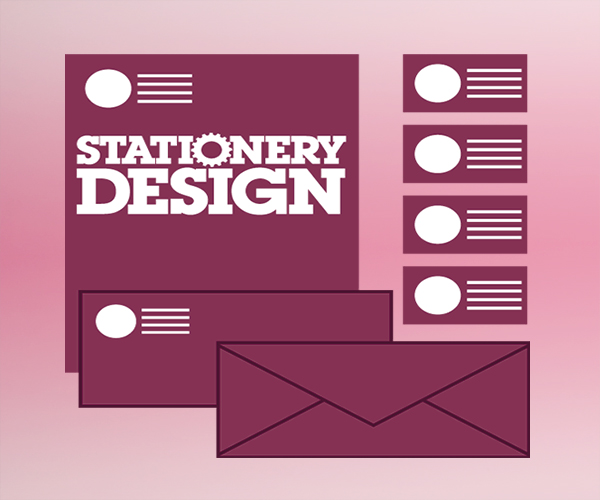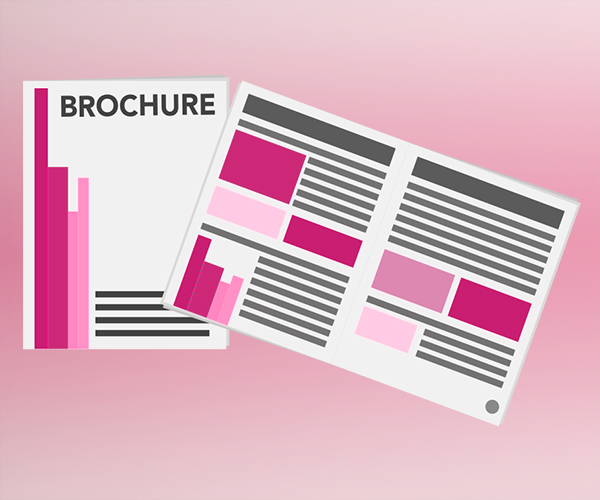 Brochures/Catalogue Design
Brochures and Catalogues are the most vital sales tools that a business can produce. Tangible, attractive and easy to share, brochures have been anointed the digital revolution and performing their caliber to create strong, long-lasting relationships with customers. So, investing in designing creative brochure or catalog isn't a luxury matter anymore, iCoreThink can design such brochures that might help you to commend in print marketing.
Business Card Design
An innovative logo is the fruitful forms of marketing that you may invest in the initial step to design an amazing business card. Let's take your unique business cards to the upper level with distinguished and extraordinary features. You can add your name, contact details, and your job description by innovative design with help of our iCoreThink team.