Hire Trusted Dedicated Developer
You have a project to develop, there may be two options to complete this task. Either you send the project to the expert service provider or you might develop it by hiring dedicated developers. At iCoreThink, we provide hire dedicated developers service to improve your business activities. Moreover, our dedicated developers are professional, qualified and highly skilled with all the leading development framework and technology.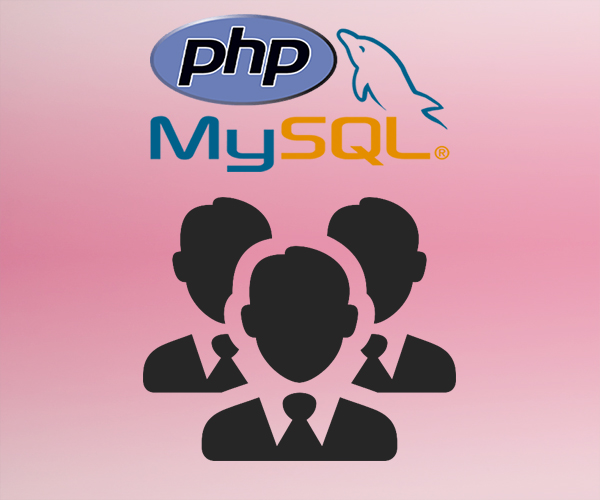 Hire Dedicated PHP/MySQL Developer
You have an idea for your new custom PHP/MySQL web development project. So You are looking for skilled developers to hire from a cost-effective and professional web development company. iCoreThink is your trusted innovative partner. Now it is the great opportunity to boost your business without spending any extra costs – by hiring top PHP/MySQL developer from iCoreThink Technologies.
Our developers team expertise in following services:
PHP/MySQL Programming and Development
Website Maintenance and Up-gradation
Open Source Web App Customisation
PHP Custom and Extensions Development
Yii and Codeigniter framework Development
PHP Libraries, comprising Adobe, Pear etc.
PHP Shopping Cart and CMS Development
Hire Dedicated WordPress Developer
iCoreThink is one of the best leading WordPress development company that offers hire WordPress developers service at reasonable rates. Our dedicated team would help you to get high-quality WordPress web development projects with their great dedication and professional skills.
We always believe in hard working and efficiency that boost our limit and inspire us to do better than we did before.
Our team is specialized on:
Customized WordPress solutions
Open source development
WordPress website development
Contents and blogs creation
WordPress UI design and Graphics and custom application design
Web-page development
WordPress related e-commerce developments
Theme integration and website migration and more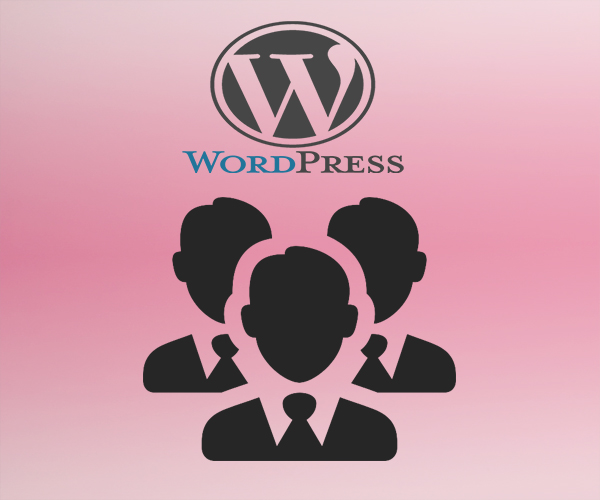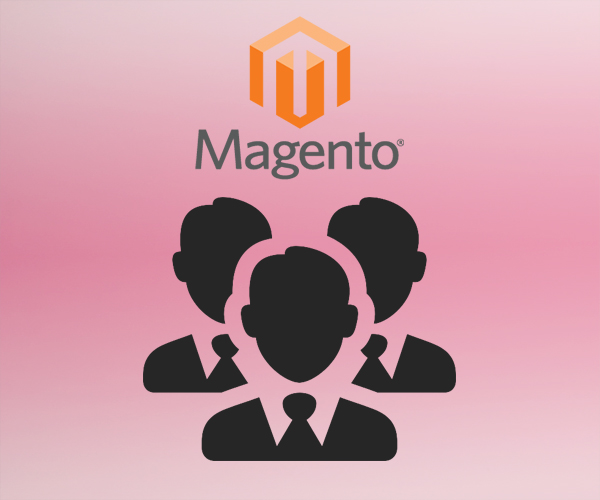 Hire Dedicated Magento Developer
Now many enterprise use Magento web development to build and take a more massive shape in e-commerce web development. When it comes to developing an e-commerce website, our team of experts is ready to turn this challenge into an effective solution. iCoreThink offers to hire the expert, dedicated, and certified Magento developers, software engineers, and programmers service at reasonable cost.
Our Dedicated Magento Developer team offers:
Ecommerce website development
Flexible Engagement
Customization and development of templates and modules
Secure payment gateways
Security and IP Protection
24*7 Technical Support
Seamless Communication Process
Hire Dedicated Android App Developer
Android operating system have revolutionized the world and keeping the highest number of smartphone users around the world. Our Dedicated Android App Developer team is consisting of skilled programmers who are ready to hire for creating custom apps for the Android phone, tablet or others wearable devices. Here is the good opportunity to hire dedicated android developers and programmers for your app development projects from the best Android app developer company in India – iCoreThink Technologies.
The key facts of iCoreThink's team:
Flexible Hiring Models
Dedicated and Native Android App Developers
Excellent command over Java programming using SDK and NDK.
Android OS Customization
Tablet App Design and Development
Android App Maintenance and Optimization
24*7 Technical Support
Building Secure Infrastructure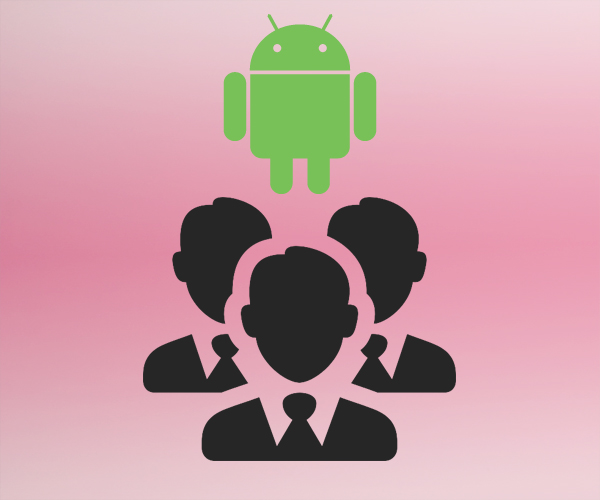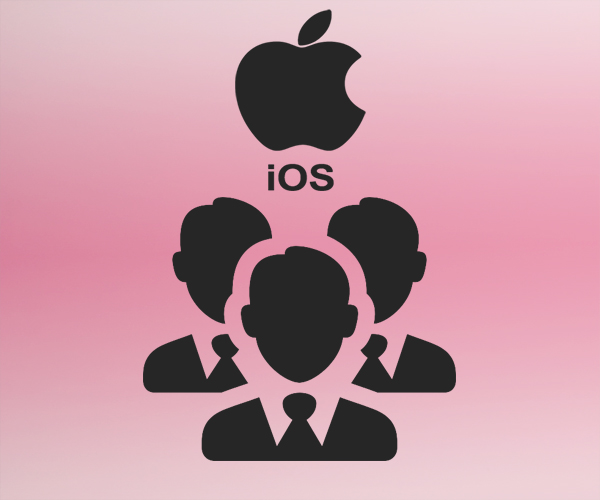 Hire Dedicated iOS App Developer
Apple has revolutionized the world with its incredible devices. Now iOS is the second largest smartphone used Operating System around the world.
At iCoreThink, you may hire dedicated iOS app developers whom will build an iOS app of your website, in an effective and efficient manner. By a dedicated team of skilled iOS app developers, we work directly to provide superior and excellent services while utilizing our technical knowledge and Programming skills.
Our Developers Team can do:
Custom iPhone Apps Development
iPhone Social Media Applications and widget development.
User-centric design
Enterprise iPhone Applications
iPhone/iPad Games Development
Support and Maintenance
Quality assurance and quick turnaround time
Hire Dedicated Creative Designer
An impressive design appeals the eyes, looks unique and meets all of standard parameters, this is very critical to hire a designer with extreme professional skills. Only a professional designer can create the real reflection of your brand.
Our skilled designers, within competitive price, can model your ideas into high quality of web solutions.
Technical Dedicated Designer team are Expertise in:
Photoshop, Illustrator & CorelDraw
Dreamweaver
HTML5 & CSS3
Twitter-Bootstrap
Responsive Grid System, 960 Grid System & zurb
LESS & SASS
JavaScript & Jquery
Flash & Flex