Hybrid, Android & iOS Mobile Application Development Service
Consumers are using various platforms to access any services. Designing only for the desktop platform will let minimize of your users out of the service. Having a mobile app may be the most important thing to build your brand. The app must be user-friendly, designed to give effective and pleasant experience to keep them returning. iCoreThink is specialized in developing mobile applications for iOS, Android, and others platform.
Why iCoreThink for Mobile App Development:
Custom-built applications not only valued your customers, but also reflect the uniqueness of your brand.
Our vast experience, methodologies and efficient skills enables us to become cost-effective and pay higher ROI.
Well understanding of application development.
Confidentiality of information, data, and coding.
Award winning design team.
Continues innovation and proven engineering approach.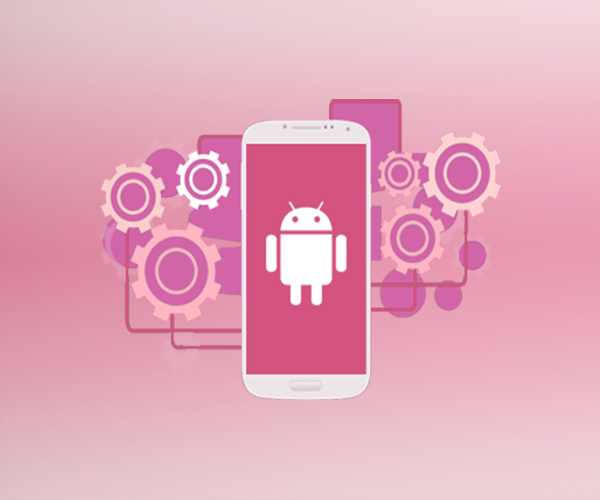 Android App Development
Android is the best operating system for most smartphone users. It is occupied more than 80% of the share of the smartphones market and that led to an increase in demand for developing mobile applications. Being an app developer company, from design to development to deployment of visually attractiveness, do everything for clients and their requirements. Our highly skilled and meritorious team of developers who conquer every aspect of development Android App – modeling business processes, be it ideation, writing codes, and user interface design. Our interactive and rich Android app development service will help to gain competitive mobile edge advantage of all the hardware features.
iOS App Development
iOS is the most popular operating system and it is used in various Apple devices and gadgets, including the iPhone, iPad and iPod Touch. Our developer team design and develop an innovative iOS application, which will ensure success in the Apple market.
Our iOS App Develop team have comprehensive experience with mobile applications for all iOS devices. When building an application, we are focusing on user-friendly design, constructing elegant solutions, the best user experience, leading-edge and solid backend functionality through integrated app development. Our skilled iOS app developers transform your idea into a rich iPhone solution with highly customized and interactive features.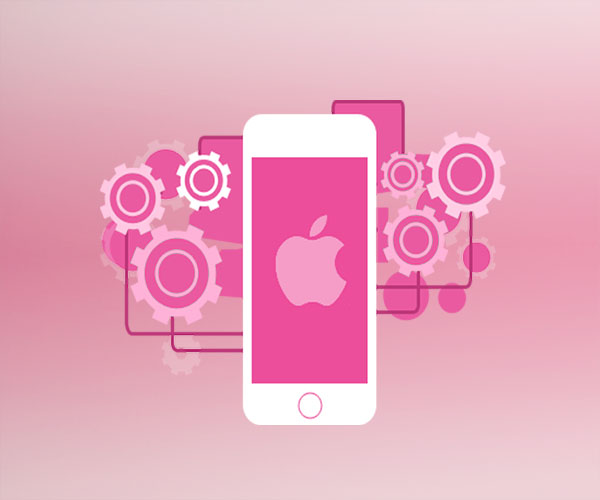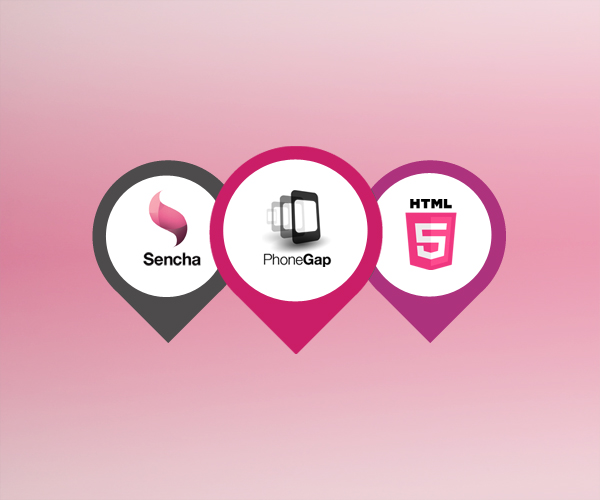 Hybrid App Development
iCoreThink is renowned to apply the exclusive services of developing the hybrid mobile application. From the development side, hybrid apps have an enormous difference with native apps. Hybrid apps are coded through the JavaScript, HTML5, and CSS3. It decreases the development complexity, time, and cost as the same time code can reuse for different mobile operating systems.
iCoreThink has widespread knowledge in creating and developing cutting-edge hybrid apps for the utmost favorite platforms such as Android, iOS, Blackberry, Mozilla, Windows, etc. Through our constant innovation and development, our team always ensure that you get an app that is perfectly fitted with your unique needs.
Our mobile app development services cover the entire gamut of testing, development, and maintenance of Hybrid apps.