Diversified Digital Marketing Service
iCoreThink is an expert digital marketing company that offers integrated digital marketing campaigns with social, search, display advertising & email marketing which helps our valuable clients to reach their marketing goals. At iCoreThink, we usually work with a dynamic structure which allows us to adapt our customer marketing requirement, without any stress and size.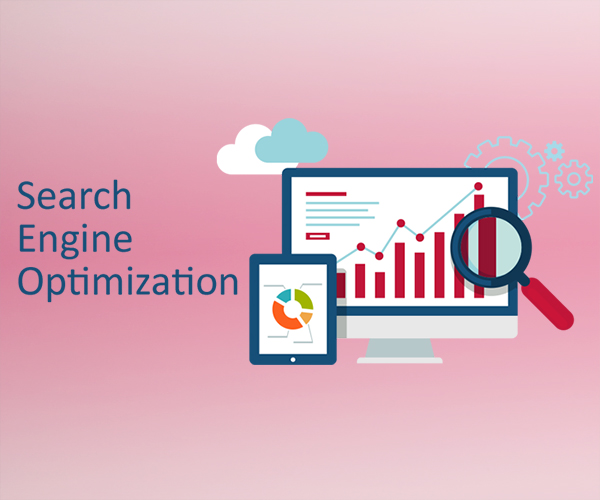 Search Engine Optimization
Search Engine Optimization (SEO) is the set of activities which improve a website's search engine results rankings and consequently rise site revenue and traffic. To increase organic search rankings, you must take an effective SEO strategy that is integrated with different marketing activities. SEO is considering the long-term investment in driving quality traffic and also the fundamental elements of a successful digital marketing campaign. A strong SEO strategy not only maximize your search marketing activity but also help to achieve your marketing goal.
When you decide to work with iCoreThink Technologies than you might be sure that you are choosing the most talented and creative people ever in the industry. At iCoreThink, our team boosts your business marketing potential with a different strategy that is perfectly suited to your requirements. With our great experience, you can confidence us to promote your online presence and search engine rankings.
Social Media Marketing
When you heard the social media term, the name Twitter, Facebook, Or LinkedIn first come on your mind, however, there are also so many platforms out of this. Finding the best ones where you might be connected with your valuable customers is the secret to success in social media marketing.
Our social media marketing team will construct a strategy which will optimize engagement within various social media platforms. Our team closely monitor all types of conversation in social media for you. iCoreThink designed the strategy to control all of your messages from various networks and is based on realizing your unique business objectives and challenges. After that, we strategically post images or contents to engage your audience. Social Media Marketing services include:
Social Intelligence Research
Social Strategy
Building Fans / Followers
Social Media Advertising and Media Buying
Social Community Management
Social Content Development
Influencer Outreach Marketing
Social Contests & Promotions (Facebook, Twitter, Instagram & Pinterest)
Social Audit
Online Reputation Management
Blog Content Development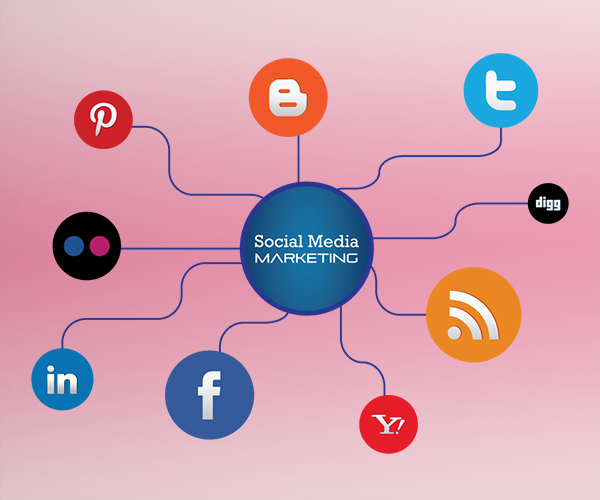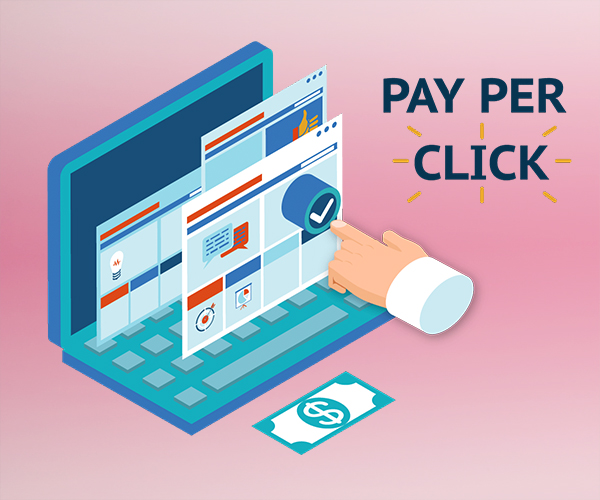 Paid Marketing (PPC)
Paid marketing offers the opportunity to pay for highest positions in search engines and display on any relevant partner websites. Paid marketing is the decent mood of internet marketing that design to get the direct touch of the user who looking for your products. Moreover, paid marketing help to develop an overall online marketing strategy.
iCoreThink provides quality paid marketing management service in terms of positive effect and prompt result. We build proven techniques which are based on industrial skills and experience. Proud fully, we have profoundly qualified personnel whom will help you to get best ROI on your paid marketing campaigns.
Our Paid Marketing Service Highlights on:
Keyword research, discovery, and development
Pay per click marketing strategy consultation.
Detailed Performance Reporting
Creative Ad making
24×7 support
Our Team specialized for Paid Marketing:
Campaign Management
Display Marketing and Re-Marketing
Product List Ads
Mobile Ads Campaign
Conversion Rate Optimization